Scheduled Events for your Spiritual Journey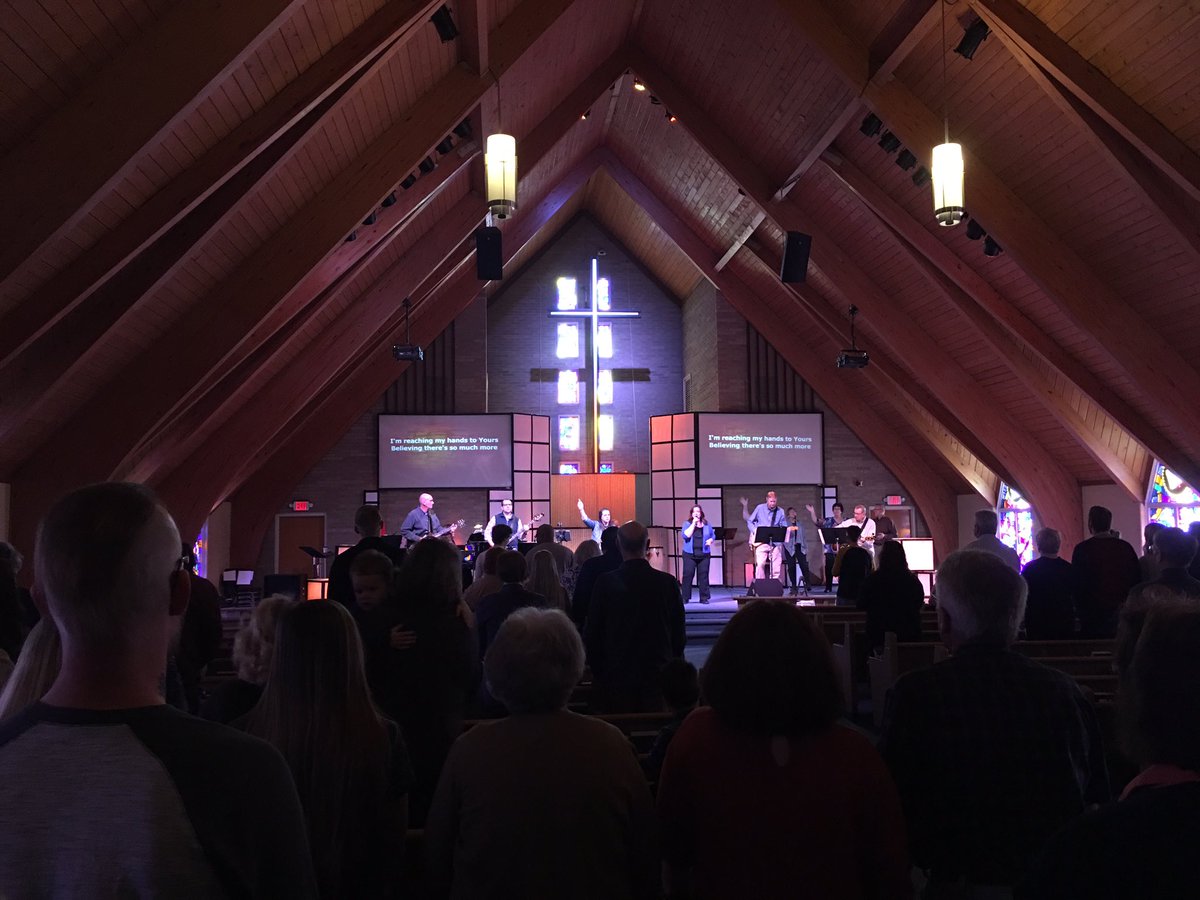 Sunday Worship
Attend the church of your choice every week to deepen your relationship with God.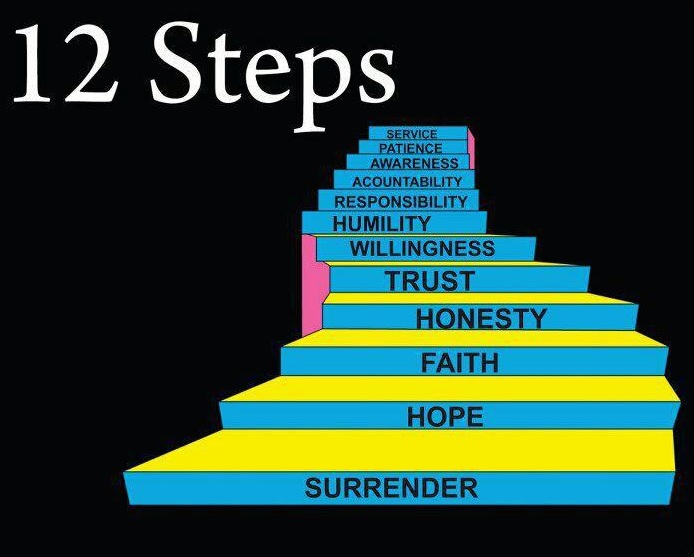 12 Step Meetings
All residents are required to attend meetings of their choosing including NA, AA, and/or CR. Residents are also required to obtain a spiritual mentor and 12 step sponsor.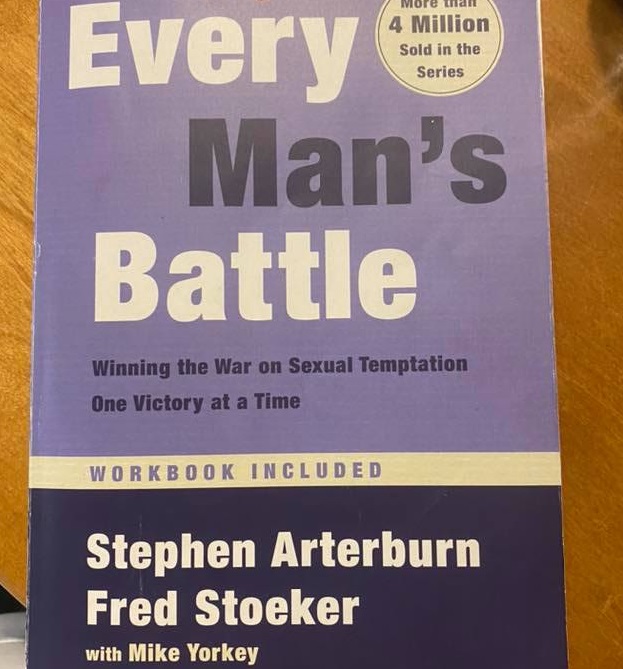 Every Man's Battle 
Whole Truth Bible study is held every Thursday evening where all the guys from all the houses come together to break bread, share life experiences, support one another and learn how to overcome Every Man's Struggles!